Tuesday, April 11, 2006

hey azz..its been such a l0oonng time we kenal rite?
plus feena being my pet sis and all..but hey! u had
always been such a great friend..a funny one too!!
and ooh..ooh..lagi satu!! such a drama queen..hehehe
but jangan marah..since im in my study week..and im
supposed to study rite now..i cepat2 make this birthday
wish especially for u tau!! so to AZZAHRAA ANNUAR!!
HAPPY 22ND BIRTHDAY!! may Allah bless u and may u
have a nice birthday celebration!!! mmuaahsss!!!!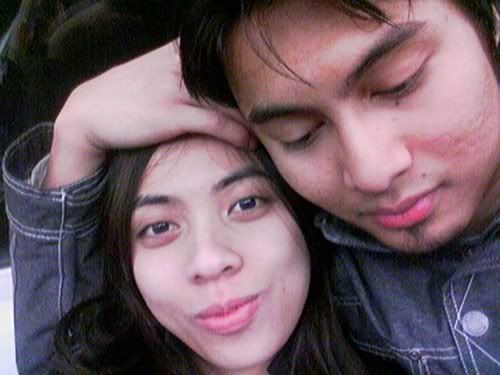 0 people circled